Right at Home Improvements
Repairs through Renovation—Carpentry, Renovations General Contractor
Right at Home Improvements provides professional handyman and carpentry services to residents in the Morris and Somerset County area.
Learn More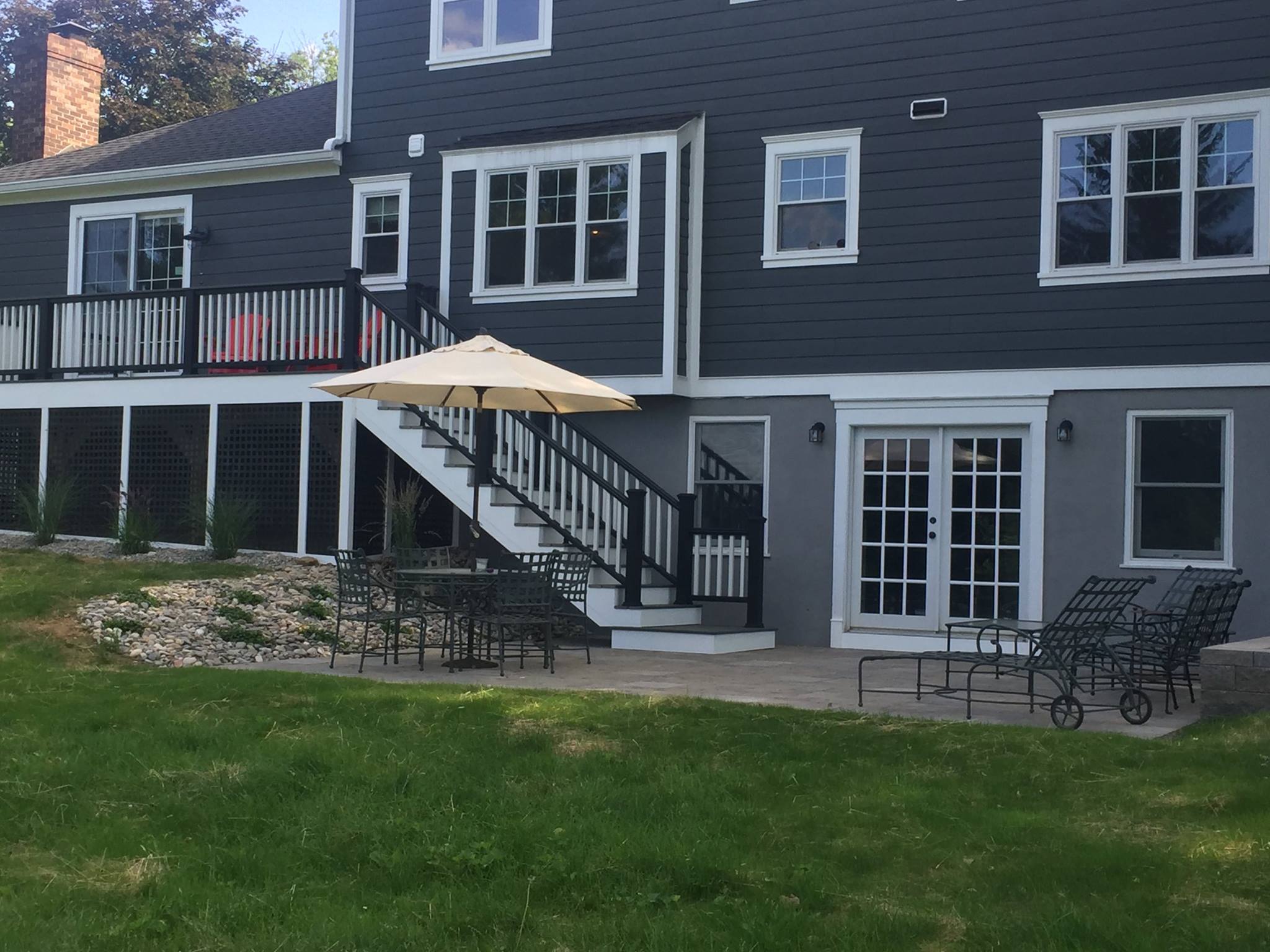 Your Local Carpenter
Mendham, Chester, Bernardsville, Basking Ridge & More!
Right At Home Improvements, LLC is based in Mendham, New Jersey and serves the Mendham's and surrounding communities. It is owned and operated by Eric Grier.
We offer a full range of home improvement services for all our customers needs. From windows, doors, decks, finished basements, bathrooms, trim work, alterations, additions, repairs to renovations and everything in between.
Our philosophy is simple, give the customer good quality work and stand behind it.
WE'RE HERE TO HELP
Projects Big & Small
We are ready to help you with projects big or small. If you need something repaired, built, installed, or maintained, Right at Home Improvements has you covered!
When it comes to working on your home we understand that you want to choose someone that you can trust, and Right at Home Improvements has been building that trust for over 20 years.
We can help with a wide variety of home maintenance, home repair, and home improvement projects—all provided with the best customer service in the business.
Get Started
Submit your information below or call (973) 543-9759 to schedule an appointment.