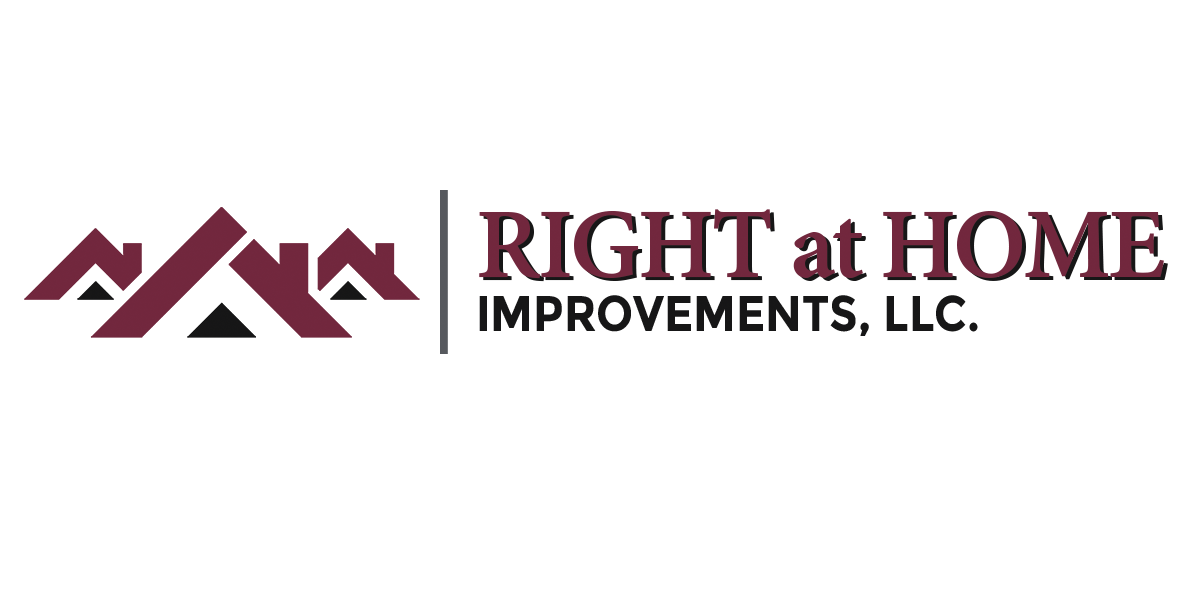 Right at Home Improvements
General Contractors from Repairs through Renovation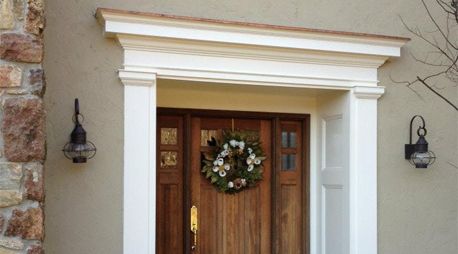 About Right at Home
Right At Home Improvements, LLC is based in Mendham, New Jersey and serves the Mendham's and surrounding communities. It is owned and operated by Eric Grier—a life long Mendham resident.
We offer a full range of home improvement services for all our customers needs. From windows, doors, decks, finished basements, bathrooms, trim work, alterations, additions, repairs to renovations and everything in between. Our philosophy is simple, give the customer good quality work and stand behind it.
We believe that open honest communication with the customer is not an option, but an essential. We work closely with a wide range of local sub-contractors to keep every job moving along quickly and efficiently.

Please browse our site to see some examples of our work and feel free to contact us and let us help you with your home improvement needs. And of course, references will always be gladly given.